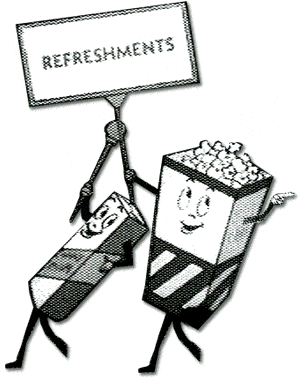 ORDER ADDITIONAL CONCESSIONS FROM YOUR CAR IN LINE TO ENTER OR ANYTIME during YOUR DRIVE IN NIGHT
​
​
Austin Downtown- 707-787-5072
(For sending us your order receipt and For Assistance)
​
Round Rock- 832-915-0332
(For sending us your order receipt and For Assistance)
​
Austin Mueller- 512- 850-6127
(For Assistance Only)
​
DO NOT CALL THESE NUMBERS! THESE are for TEXT ONLY when at theater!
for phone questions call
our Drive-in HOTLINE at 707-DRIVEIN
​
​
Heading 1
Same Blue Website- Simplified.
Show more
Multi Screen Drive-in Cinema with Dinner, Video Store Gallery, and Walk-in Forest Cinema Experience Mon-Sun.
Show more
Multi Screen Drive-in Cinema with spectacular 360 Downtown city view on a rooftop. Weds-Sun.
We were Robbed! And it was really really bad. 13 years of hard work helped us build up the equipment that was stolen this week. We will be working in the coming days to be able to have at least 1 screen back up and running downtown and Mueller is still running smooth. But your support now in any way you can is greatly appreciated. Here is how you can help!
​
1. Buy a membership! Click here or click on member button top right!
2. Buy a bunch a tickets to a movie in the next couple weeks at Mueller or Downtown.
3. Tell all your friends about us and have them come to the drive-in in the coming weeks!
4. Make a donation HERE and we will send you something special
​
"One of the Coolest Outdoor Movie Theaters in the World"
Gate Times for all Shows are 45 min. Before Showtime- arrive close to gate time for full pre-show!
FEATURED NOW PLAYING AND COMING SOON!