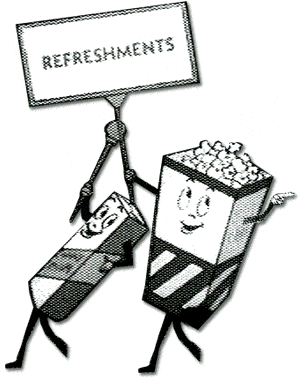 ORDER ADDITIONAL CONCESSIONS FROM YOUR CAR IN LINE TO ENTER OR ANYTIME during YOUR DRIVE IN NIGHT
​
​
Austin Downtown- 707-787-5072
(For sending us your order receipt and For Assistance)
​
Round Rock- 832-915-0332
(For sending us your order receipt and For Assistance)
​
Austin Mueller- 512- 850-6127
(For Assistance Only)
​
DO NOT CALL THESE NUMBERS! THESE are for TEXT ONLY when at theater!
for phone questions call
our Drive-in HOTLINE at 707-DRIVEIN
​
​
RENT THE DRIVE-IN
THE MAIN SCREEN
Up to 20 Cars
The Side Show Screen
up to 8 Cars
The Alley Screen
up to 17 Cars
The Dinner Theater
up to 4 cars
THE TIKI BEACH CINEMA
Up to 15 Walk-in Seats! Welcome to your Cinematic Summer Vacation. And it's right here in the middle of Austin, Tx. Our 12 person (social distance seating) movie theater beach awaits you at the Blue Starlite Mueller! Sit in the cool sand under the tiki torches surrounded by a lush (semi)-tropical forest, bamboo and the glow of the moons reflection on the pho-lagoons waves. Order a beach dinner from the Blue Starbite our restaurant on wheels, sip our non alcoholic signat
THE Forest Screen
up to 26 Walk-in Seats
The Picnic Forest Screen
up to 10 Walk-in Table Seats
The Yard Screen
Up to 26 Walk-in Seats
Downtown Screen 1 and 2
Each screen can take 25 Cars. Rent 1 or Both!
ROUND ROCK
Can take up to 65 Cars!