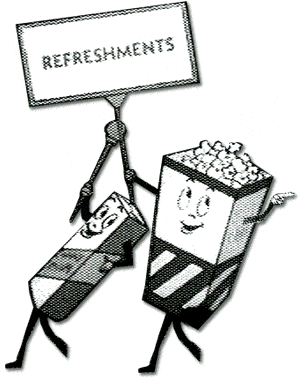 ORDER ADDITIONAL CONCESSIONS FROM YOUR CAR IN LINE TO ENTER OR ANYTIME during YOUR DRIVE IN NIGHT
​
​
Austin Downtown- 707-787-5072
(For sending us your order receipt and For Assistance)
​
Round Rock- 832-915-0332
(For sending us your order receipt and For Assistance)
​
Austin Mueller- 512- 850-6127
(For Assistance Only)
​
DO NOT CALL THESE NUMBERS! THESE are for TEXT ONLY when at theater!
for phone questions call
our Drive-in HOTLINE at 707-DRIVEIN
​
​
Heading 1
HYPERREAL at BLUE'S
FOREST cinema
Weds and Fridays in the forest- launching Sept 14
​
​
​
We just blew the roof off going to the movies... again!
Please Note that the location IS at our 2015 EM FRANKLIN MAIN Mueller location!
Prices range from $400 - $1200 Depending on