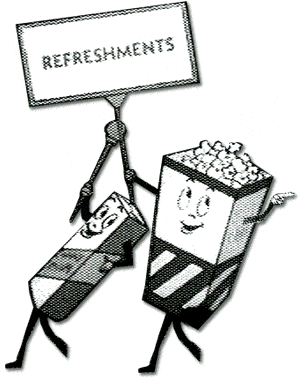 ORDER ADDITIONAL CONCESSIONS FROM YOUR CAR IN LINE TO ENTER OR ANYTIME during YOUR DRIVE IN NIGHT
​
​
Austin Downtown- 707-787-5072
(For sending us your order receipt and For Assistance)
​
Round Rock- 832-915-0332
(For sending us your order receipt and For Assistance)
​
Austin Mueller- 512- 850-6127
(For Assistance Only)
​
DO NOT CALL THESE NUMBERS! THESE are for TEXT ONLY when at theater!
for phone questions call
our Drive-in HOTLINE at 707-DRIVEIN
​
​
Heading 1
SUMMER 2022 Blue Starlite Drive-in Dine-in Menu
BEGINS NOW! August 2022!
​
OUR NEW FOOD OPTIONS AND EXPERIENCE IS HERE
!!!THURS-SAT AT MUELLER!!!
​
ORDER IN ADVANCE WITH YOUR TICKETS OR
ORDER WHEN YOU ARRIVE!
​