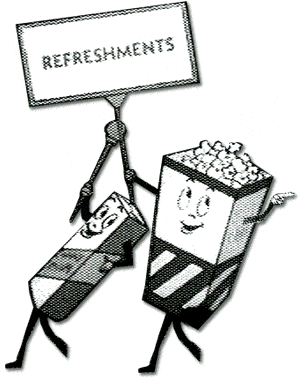 ORDER ADDITIONAL CONCESSIONS FROM YOUR CAR IN LINE TO ENTER OR ANYTIME during YOUR DRIVE IN NIGHT
​
​
Austin Downtown- 707-787-5072
(For sending us your order receipt and For Assistance)
​
Round Rock- 832-915-0332
(For sending us your order receipt and For Assistance)
​
Austin Mueller- 512- 850-6127
(For Assistance Only)
​
DO NOT CALL THESE NUMBERS! THESE are for TEXT ONLY when at theater!
for phone questions call
our Drive-in HOTLINE at 707-DRIVEIN
​
​
Heading 1
Open Wednesday - Saturday
starbite back yard cinema
Important NOTE OF THE WEEK : WHEN ARRIVING PARK ON STREET AND WALK-IN! PARK TO THE LEFT OF BLUE STARLITE TOWARDS MLK.
​
​
​
​
We just blew the roof off going to the movies... again!
Please Note that the location is 1 block down from our main Drive-in.
You will NOT enter at our Main Drive-In location. Drive or Bike to 1807 EM Franklin Ave.
Prices range from $400 - $1200 Depending on number of people and comes with meals per person!