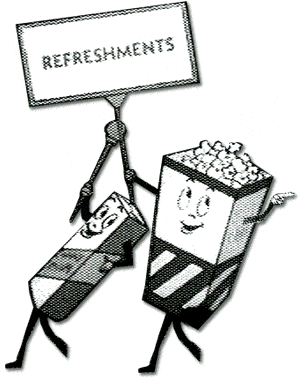 ORDER ADDITIONAL CONCESSIONS FROM YOUR CAR IN LINE TO ENTER OR ANYTIME during YOUR DRIVE IN NIGHT
​
​
Austin Downtown- 707-787-5072
(For sending us your order receipt and For Assistance)
​
Round Rock- 832-915-0332
(For sending us your order receipt and For Assistance)
​
Austin Mueller- 512- 850-6127
(For Assistance Only)
​
DO NOT CALL THESE NUMBERS! THESE are for TEXT ONLY when at theater!
for phone questions call
our Drive-in HOTLINE at 707-DRIVEIN
​
​
Heading 1
ATX.

DOWNTOWN. ROOFTOP. 3 screens. SKYLINE

DRIVE-IN
NEW RELEASES

and Blockbuster Classics
In
Collaboration
with
Downtown
Austin
Alliance Foundation
300 San Antonio Street- Rooftop of Garage
CLICK OUR BUY TIX BUTTON ABOVE FOR EACH WEEKS NEW RELEASES AND FOR ALL OUR CLASSIC CINEMA SCREEN OPTIONS!
In
Collaboration
with

Downtown
Austin
Alliance Foundation
About the Downtown Austin Alliance Foundation: The Foundation is a charitable, 501(c)(3) non-profit whose purpose is to implement key projects that support the Downtown Austin Vision. Through public space activations, place-based research, investment, and partnerships, we are helping to build a downtown everyone will love.
FAQ for Downtown- See Our General FAQ page HERE!
​
How to Buy Tickets: As with all our locations you MUST have a "car Slot ticket to enter the Drive-in. All other tickets listed on ticket page are ADD ON tickets in addition to your car slot. Some shows/ locations have car slot for 1, 2, 3, and 4. Some have car slots for 1 with ability to add additional passengers. If all Car Slots tickets are sold out for a given show then there are NO MORE tickets available other than to add on more passengers or concessions to a previously purchased car slot ticket! Do not ONLY buy Additional Passengers, extra concessions, or make a donation and think that that will be the same as a CAR SLOT entry ticket!
​
Bathrooms- Yes, we have porta-potties that we keep very clean and locked. Text us for Code. They are on ground floor and you can take elevator right down to them.​
​
Covid- You do not have to wear a mask in your car or truck bed. But must wear one when going to the bathroom or approaching the staff.
​
Food- Bring your own, or order from one of our local friends who will deliver to your car!
​