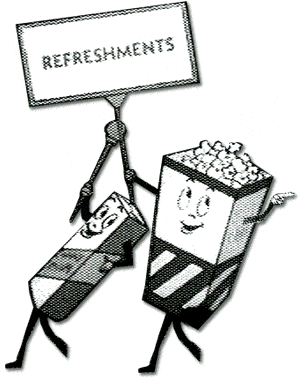 ORDER ADDITIONAL CONCESSIONS FROM YOUR CAR IN LINE TO ENTER OR ANYTIME during YOUR DRIVE IN NIGHT
​
​
Austin Downtown- 707-787-5072
(For sending us your order receipt and For Assistance)
​
Round Rock- 832-915-0332
(For sending us your order receipt and For Assistance)
​
Austin Mueller- 512- 850-6127
(For Assistance Only)
​
DO NOT CALL THESE NUMBERS! THESE are for TEXT ONLY when at theater!
for phone questions call
our Drive-in HOTLINE at 707-DRIVEIN
​
​
—— The Blue StarBite Diner Dinner/Theater--
Open Weds-Sun
​
​
​
​
​
For Ordering Food on ANY REGULAR MUELLER MOVIE CLICK HERE
Our Next Attraction...
The Blue StarBite. An intimidate mini urban drive-in dinner theater
(A NEW Blue Starlite Screen and Experience at our Mueller location.)
4 cars per sitting. Dinner, dessert, entertainment, in your car. And yes... a real drive-in speaker.
What is it? Basically it's 2 things. A restaurant for your car, for only 4 cars a sitting. and A MOVIE THEATER for your CAR!
(Meals Delivered to your cars window... yes... on 1950s carhop window trays.
​
​
​
BOOK YOUR TIME SLOT
Look for the Dinner/Theater Screen Options
on our Tickets/Schedule Page!
​
​
​
​
OUR NEW SUMMER MENU!​
​
​