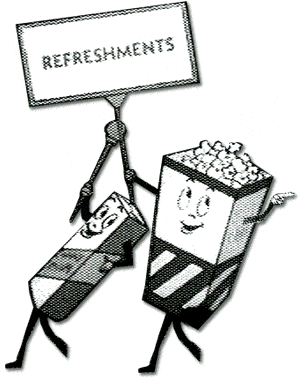 ORDER ADDITIONAL CONCESSIONS FROM YOUR CAR IN LINE TO ENTER OR ANYTIME during YOUR DRIVE IN NIGHT
​
​
Austin Downtown- 707-787-5072
(For sending us your order receipt and For Assistance)
​
Round Rock- 832-915-0332
(For sending us your order receipt and For Assistance)
​
Austin Mueller- 512- 850-6127
(For Assistance Only)
​
DO NOT CALL THESE NUMBERS! THESE are for TEXT ONLY when at theater!
for phone questions call
our Drive-in HOTLINE at 707-DRIVEIN
​
​
Heading 1
Need to convert your festival, live event, or screenings to a Drive-in? The owner of the Blue can make sure it is both successful and sustainable.
10 years of experience in sustaining an outdoor Drive-in on the move.
Will help you through every step, including getting you all the right equipment at HALF THE PRICE of MARKET COSTS.

​
​
Email us at BSLMOVIEEVENTS@GMAIL.COM