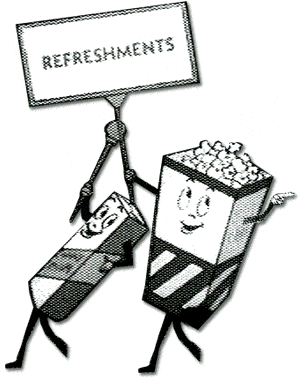 ORDER ADDITIONAL CONCESSIONS FROM YOUR CAR IN LINE TO ENTER OR ANYTIME during YOUR DRIVE IN NIGHT
​
​
Austin Downtown- 707-787-5072
(For sending us your order receipt and For Assistance)
​
Round Rock- 832-915-0332
(For sending us your order receipt and For Assistance)
​
Austin Mueller- 512- 850-6127
(For Assistance Only)
​
DO NOT CALL THESE NUMBERS! THESE are for TEXT ONLY when at theater!
for phone questions call
our Drive-in HOTLINE at 707-DRIVEIN
​
​
Heading 1
We have a bunch of Original Series! Weekly and Monthly!
the last week of each month at Mueller:
We have a bunch of original series!
This is your About Page. It's a great opportunity to give a full background on who you are, what you do and what your website has to offer. Double click on the text box to start editing your content and make sure to add all the relevant details you want to share with site visitors.