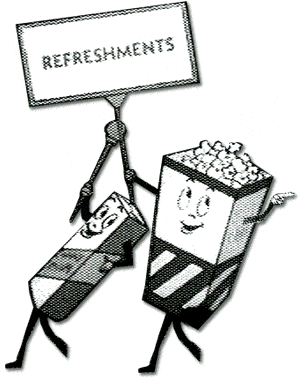 ORDER ADDITIONAL CONCESSIONS FROM YOUR CAR IN LINE TO ENTER OR ANYTIME during YOUR DRIVE IN NIGHT
​
​
Austin Downtown- 707-787-5072
(For sending us your order receipt and For Assistance)
​
Round Rock- 832-915-0332
(For sending us your order receipt and For Assistance)
​
Austin Mueller- 512- 850-6127
(For Assistance Only)
​
DO NOT CALL THESE NUMBERS! THESE are for TEXT ONLY when at theater!
for phone questions call
our Drive-in HOTLINE at 707-DRIVEIN
​
​
Heading 1
SERVING THE DOMAIN, NORTHWEST ATX, ROUND ROCK, NORHTWEST HILLS, Round Rock, CEDAR PARK, AND SURROUNDING AREAS
OPEN Thursday-Saturday Weekly
12709 N MOPAC EXPRESSWAY
1 mile from The Domain and Austin FC
Question of the Week- How much are and how do you get passenger tickets over the 4 person car slot option?- You can always add passengers on arrival at Check-In. $10 for Classic Films and $15 for New Releases
GET READY! NEW RELEASES BEGIN May 20
WELCOME TO OUR NEXT ATTRACTION
THE BLUE STARLITE NorthWest DRIVE-IN AT GARBOS
​
DINNER, DRINKS, DRIVE-IN.
INSPIRED BY Retro TIKI vibes and DRIVE-IN'S OF OLD
​